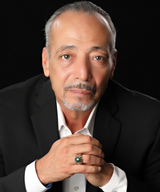 John Ramirez 
Chairman of the Board
Dean of Operations
College of Doctoral Studies, University of Phoenix
Lorena Valencia
Co-Vice Chair - ExternalActivities
Founder and CEO
Fizz Technologies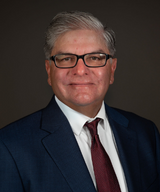 Steve Ortega
Co-Vice Chair - Internal Activities
Chairman of the Board
Leslie's, Inc.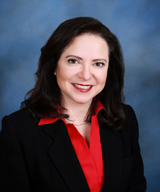 Tabatha LaVoie
Secretary
Attorney
LaVoie Law Firm PC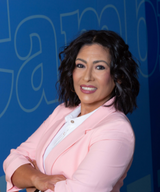 Tanya M. Muñiz
Treasurer
Chief Financial and Operating Officer
Valley of the Sun United Way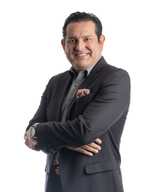 Tomás León
Chairman of Foundation
President
Equality Health Foundation
Leonardo Loo
Legal Counsel
Managing Partner/Attorney
Quarles & Brady, LLP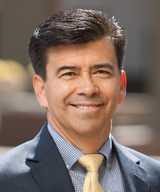 Armando A. Roman
Finance Counsel
Founder and CEO
AXIOM Founders Family Office, Inc.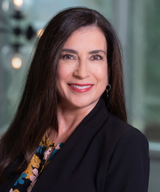 Annette Musa
Immediate Past Chair
Senior Vice President, Private Client Advisor
Bank of America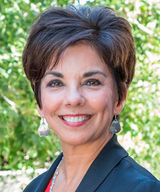 Lisa Urias
Chair Emeritus 
Chief Program and Community Engagement Officer
Arizona Community Foundation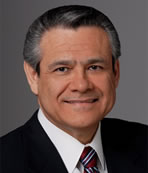 Tony Astorga
Chair Emeritus
President
AZTOR Health & Wealth Management Advisors
Ruben Alonzo
Executive Director, Government & Community Engagement
Arizona State University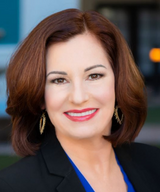 Julie Ann Alvarado-Dubek
EVP & Chief HR Officer
Banner Health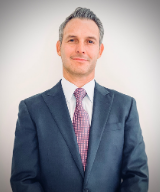 Omar Alvarez
President
TPQ Foods LLC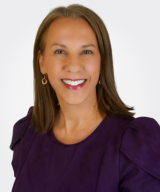 Amy Bruske
Presidnet
Kolbe Corp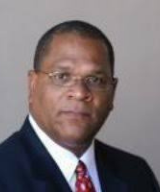 Greg Byrd
Mortgage Retail Area Manager
U.S. Bank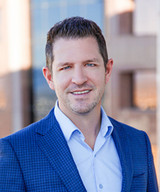 Chris Camacho
President & CEO
Greater Phoenix Economic Council
Christina Mercado-Gonzalez
Vice President, External Affairs Market Manager
Comerica Bank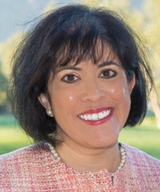 Maria R. Chavira
Chancellor/ Vice Moderator of the Curia
The Roman Catholic Diocese of Phoenix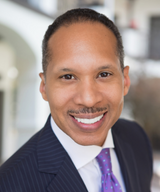 Washington Covena
Director, Commercial Verticals & Strategy
Blue Cross Blue Shield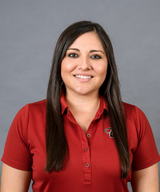 Alexis Espinosa
Director, Group Events & Hospitality
Arizona Diamondbacks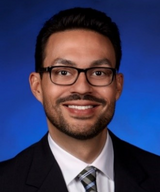 Javier Feliciano
Executive Vice President & Chief Human Resources Officer
Meritage Homes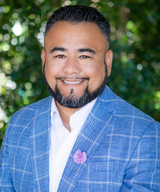 Ivan Garcia
Senior Vice President, Commercial Relationship Manager
First Fidelity Bank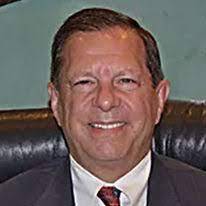 Bonsal Glascock
Managing Partner
Balaras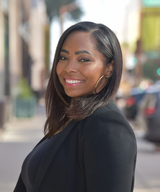 Ashley Kelly 
Vice President, Sr. Business Consultant
J.P. Morgan Chase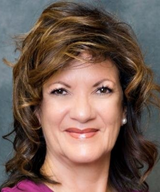 Lydia Lee
Operations Director
Phoenix IDA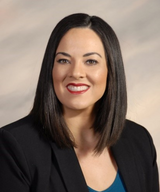 Stephanie Lopez-Gillmore
Regional Banking Senior District Manager
Wells Fargo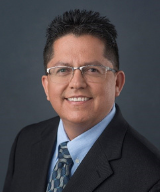 Steve Lopez
Senior Director of Customer Strategy
Salt River Project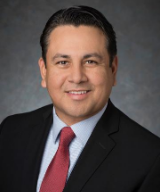 Steve Macias
President
Arizona Market
Optum
Melissa McDonald
Chief Operating Officer
La Raza Development Fund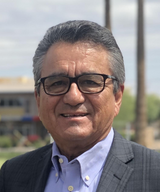 Daniel Ortega Jr
Attorney
Ortega Law Firm, P.C.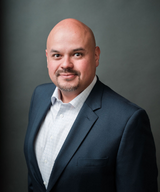 Israel Ortiz
VP | Relationship Manager II Comercial Banking
PNC Bank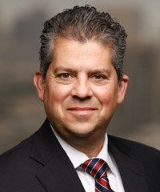 Andrew Pacheco
Partner
Ryan Rapp Underwood & Pacheco, PLC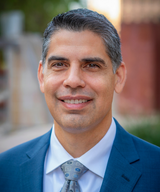 Mario Paniagua
Deputy City Manager over the Aviation
City of Phoenix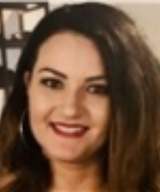 Michelle Ruttle
Controller
CasaAmigos Tequila
John Sizer
Retired Senior Audit Partner
Deloitte
Tina Marie Tentori
Director, Community Affairs and Executive Director
APS Foundation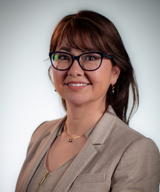 Mayra Uribe
VP, Multicultural Banking
National Bank of Arizona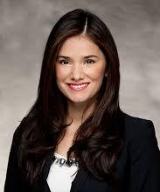 Lorena C. Van Assche 
Shareholder
Thorpe Shwer, P.C.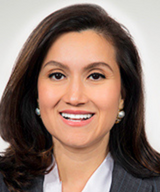 Marian Zapata-Rossa
Partner
Snell & Wilmer L.L.P.